Apartment Search Tools and Resources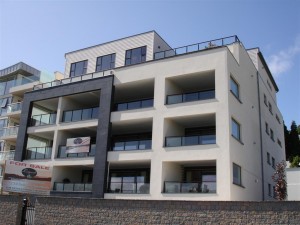 I a number of products and services have been extremely useful to me in my apartment searches and apartment living over the years.  Below is a list of all the tools I've used, a description of each, and where I employ them at so you can see for yourself how they work. If you're moving into an apartment I highly recommend checking out a few of these services.
 Apartment Search Books
Apartment Building Ownership Books
Apartment Search Websites
Apartment Products
Website/Internet Tools
Miscellaneous Resources
I hope you've found these Apartment Search Tools and Resources to be useful. Some of these premium services do come with a price (just being honest here), but seriously I wouldn't risk mentioning them here if I didn't know they work great and will save a lot of people time and money.
Thank you so much for your support
-Nick
Disclosure: Please note that some of the links below are affiliate links and I will earn a commission if you purchase through those links (at no extra cost to you). These are all things that I have experience with that I am recommending because they are helpful and are companies that I trust, not because of the commissions that I may earn from you using these products. Please do not spend money unless you feel it's for something you really need and will help you reach your goals.