Simplify Your Apartment Search
Quickly and easily organize your apartment search by using the Apartment Search Spreadsheet. The downloadable spreadsheet will generate an overall score for each prospective apartment, ranking them based on your specific needs so you can pick the best place to live for you and your family.
APARTMENT SEARCH SPREADSHEET PRO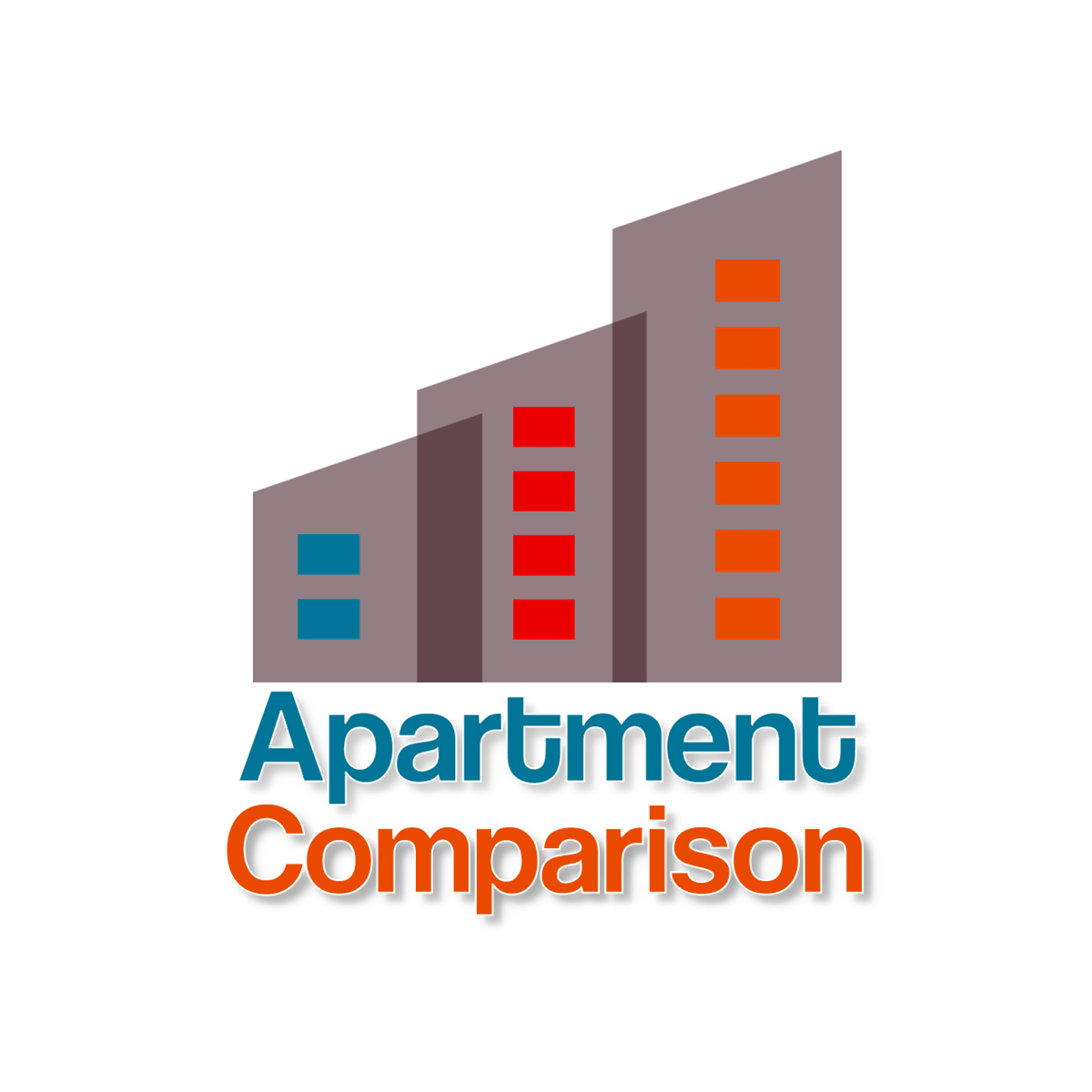 Apartment Comparison XLS file. Everything you need to organize your apartment search.
*Credit card only. To purchase with Paypal go here.

APARTMENT SEARCH SPREADSHEET PRO + EBOOK + EXTRAS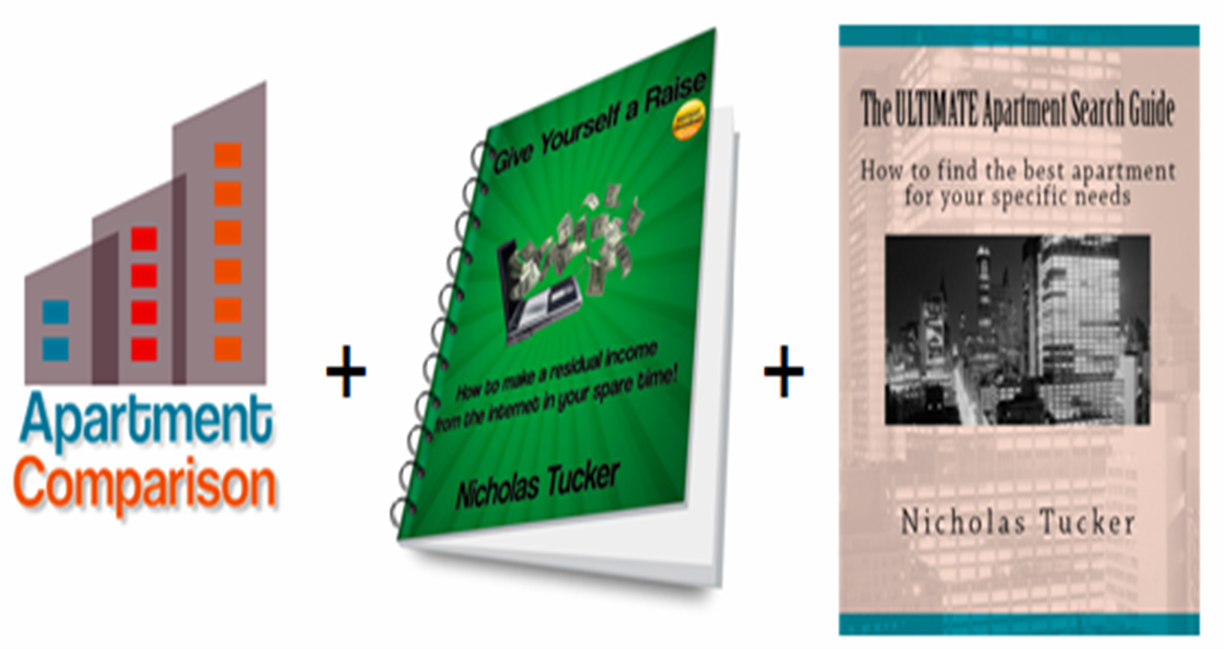 Apartment Comparison XLS
Shared Apartment Expenses for 5 Roommates Spreadsheet.XLS
Apartment Search Checklist.XLS
Apartment Search Guide eBook.PDF
Give Yourself a Raise eBook.PDF