Before you begin searching for a new apartment you should read our apartment search tips to ensure you are not wasting time or forgetting anything important. Below is a list of apartment search articles including tricks and tips to aid you in your apartment search, divided up by at point before, during, or after your search: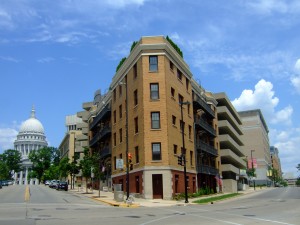 Before You Begin Searching
During Your Apartment Search Before Signing a Lease
After You've Signed a Lease
Please let us know if there is any other aspect of searching for a new apartment you would like to know. We have lots of experience and are willing to help!
Go from Apartment Search Tips back to the Apartment Search Spreadsheet
Questions or Comments? Contact Us.